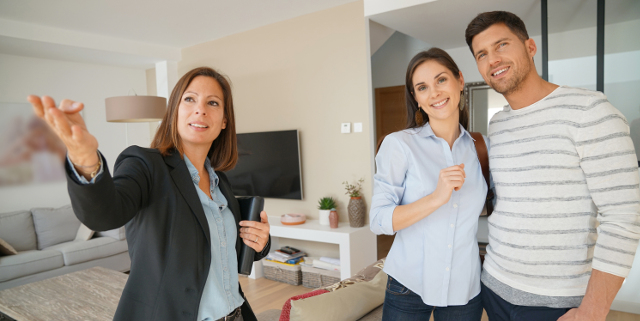 Your home is your most valuable asset. Picking a great real estate agent is paramount with such an important transaction.
Need more convincing? Here are four reasons.
Pressure off of You. A great agent has done the homework necessary which will make your home buying or selling experience the most profitable for you.
Market Knowledge. Every area has market history and a local vibe. Your agent knows all about your local area, and can advise you on what to watch for as a buyer and as a seller.
Presentation. A great agent can tell you how to present and stage your home so that it attracts buyers and keeps them coming.
Pricing. As a seller, the key thing is knowing what price you should list your home at. Listing at the right price can save you heartache and set you up for hurrahs and celebration!
A great real estate agent always pays for themselves. Always.