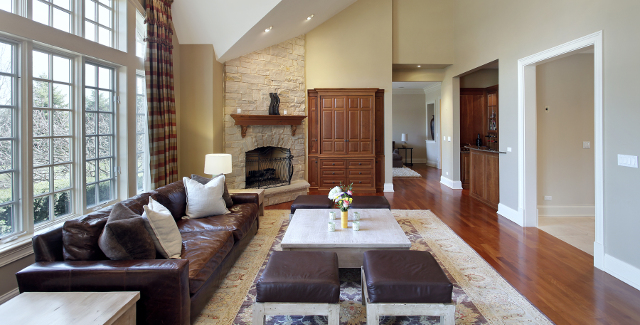 Your house has served you well and has been a wonderful place to call home. Whether you are looking for a larger home, downsizing, or relocating, your home has much life to give the new buyers.
When selling your home, your agent will guide you with expertise and experience.
Consider these tips so your home sells quickly:
Priced Right. Listing your home at the exact right price relative to the comparable properties will help your home sell faster.
Repairs. Now is the time to look at your home with an objective and discerning eye. Make repairs, even the small ones, so home buyers will feel confident when they choose your home to purchase.
Staging. Staging your home is proven to help it sell faster and for more. Your agent can help with tips and suggestions, or buy referring staging professionals to come in and stage it for you.
Clean. Make sure your home is fresh looking and sharp. Check the corners for cobwebs and rid any lingering dust on unused surfaces and spaces. If you have pets, make sure all pet hair is swept up, so your home feels clean and welcoming.