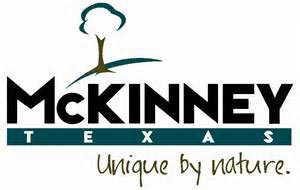 On March 24, 1849, William Davis, who owned 3,000 acres where McKinney now stands, donated 120 acres for the townsite. Ten years later, McKinney incorporated, and in 1913, the town adopted the commission form of government.

Old Collin County Courthouse in Courthouse Square, 2016.

By the mid-1980s, the town had become a commuter center for residents who worked in Plano and Dallas. In 1985, it had a population of just over 16,000 and supported 254 businesses. In the 2000n census, McKinney had grown to 54,369 with 2,005n businesses. In 2009, McKinney celebrated its sesquicentennial.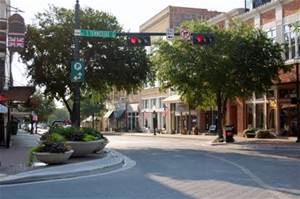 Both the city and the county were named for Collin McKinney, signer of the Texas Declaration of Independence, and a congressman for the Red River district of then Republic of Texas.

USEFUL MCKINNEY LINKS
http://www.mckinneytexas.org/115/Main-Street---Historic-Downtown
https://www.mckinneytexas.org/
http://www.mckinneychamber.com/
http://www.mckinneyisd.net/

McKinney Neighborhoods:
Ridgecrest